Last Revised:
7/29/2001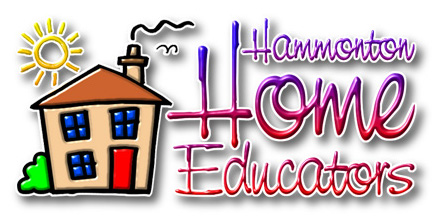 Pre-K
Parents who are concerned about their children's' education begin reading to them from the time they are born, provide them with many puzzles, blocks and other educational toys, and spend many hours coloring, painting, doing arts and crafts, and playing Play-doh. But by the age of three or four, children are ready to do more and should begin preparation for school. I have developed a Preschool - Kindergarten curriculum that can have your child reading at a second grade level and doing first grade math in as little as 60 weeks. Amazingly, it takes only 15 minutes - 1 hour a day working with your child. An extremely small amount of actual teaching occurs in the lower grades at a typical school, and that is why it takes so little of your time to bring your child to a second grade level. Many educators frown on workbooks for use with young children, but toddlers love workbooks and nothing else replaces them for getting children ready for first grade. These workbooks are very inexpensive, and they will teach your child the skills necessary to be successful in school. Whether you are homeschooling your children, or intend to send them to a private or public school, the great start you give your child while they are young will allow them to excel in their studies.

My curriculum is centered around the 3 R's that have been abandoned by the public schools. If a child can read well, write well, and do math well, they will excel in every subject. Even with the absolute failure of the whole language, whole math and sight reading methods, many schools refuse to come out of this dark age of education and teach children using the proven DIRECT INSTRUCTION, drills, and phonetic reading methods. Because of this, illiteracy is rampant in this country and most high schoolers can't even make change for a dollar. They don't teach children to read or write, but the important thing is that the public schools have taught children to feel good about themselves even though they can't read or write, right? It is time to provide our country's children with an education instead of socialization.

One hour of your time five days a week is a small price to pay for a great future for your child. Best of all, "school time" will become a favorite time of the day for both you and your child. With the one-on-one instruction your child will receive from you and with only minutes spent on each activity, even the most active youngsters can succeed.

When the schools fail our children, it's time to take matters into our own hands. This Preschool - Kindergarten curriculum has been developed to give caring parents the confidence and resources to begin educating their children and preparing them for a lifetime of learning.